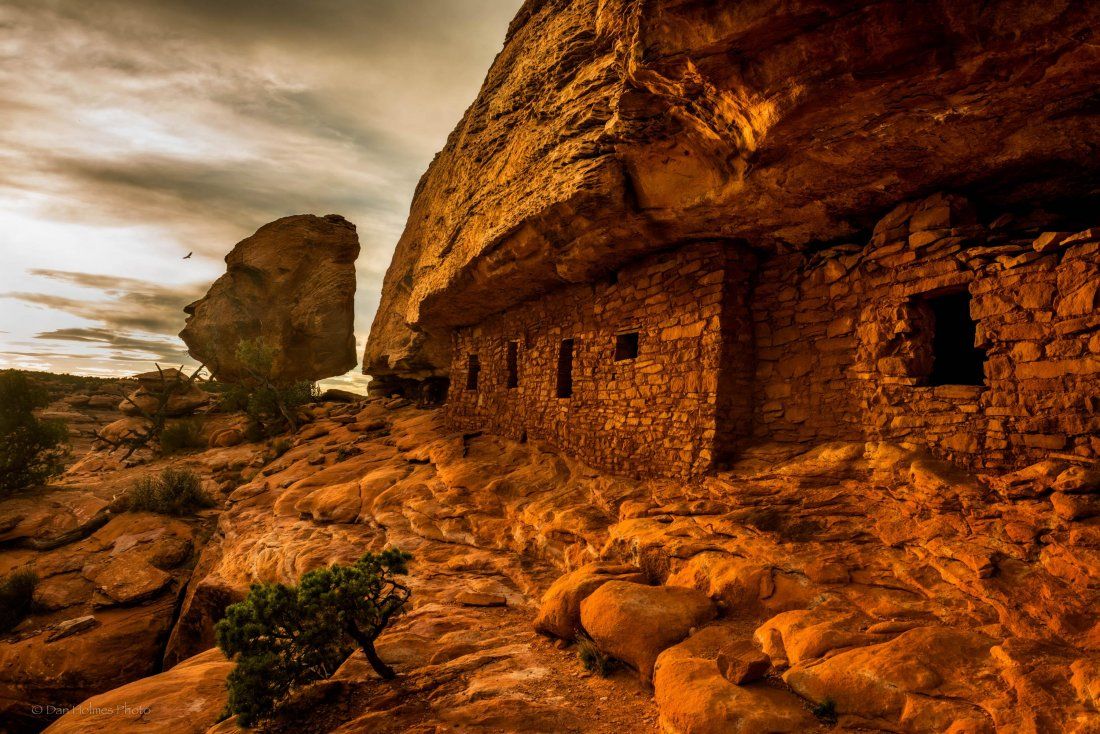 The Elusive Landscape – More than just a pretty picture:
February 19 @ 7:00 pm

-

9:00 pm

|

Free
The Elusive Landscape – More than just a pretty picture:
The Ojai Photography Community, formerly called the Ojai Photo Club, will open a new year of free monthly presentations with landscape photographer Dan Holmes. His talk entitled   "The Elusive Landscape – More Than Just a Pretty Picture,", will be held on Tuesday, Feb.19 at 7 p.m., in Help of Ojai's Kent Hall., 111 W. Santa Ana St., Ojai CA. The Ojai Valley community is invited to attend what will be a lively, informative and visually arresting talk by Dan Holmes. The presentations are free.  
In his talk, Holmes will entertain, educate and inspire, leading the audience on a visual journey through some of the world's most amazing locations. He will discuss how to create powerful imagery and will leave visitors with the desire to get out, discover, photograph and protect this wonderful world of ours.
Addressing essential questions in landscape photography, Holmes will ask: What makes a powerful landscape or nature photograph? How do we find it? What gives a photograph "staying power"? How does it become a "lifetime image"? How do we separate the image from all that beautiful nature? How do we find and create emotional photographs using just what we see? How are we responsible for protecting the lands we cherish?
To answer these questions, Holmes will talk about chasing light, building a composition, finding images that are hidden in the scenery, some simple rules, and the joys of being outside and discovering nature's beauty. He will also introduce a Code of Ethics for Landscape and Nature Photographers. The examples will be mainly landscape and nature – but the thoughts and ideas apply across all genres.
Holmes is in the top tier of landscape and nature photographers, traveling the world to explore, discover, and tell stories with light. Known for his emotional and evocative imagery, he takes great pleasure in teaching about photography in the natural world. His photographic workshops cover creating powerful photographs, digital workflow, field workshops and photo adventure tours. He leads photo workshops in Alaska, Nepal, Namibia, the western US, and South America. Past President of the Channel Islands Professional Photographers Association, and a Fellowship member of Professional Photographers of California, his awards include PPC Nature, Landscape, & Photojournalist Photographer of the Year; Kodak Gallery Award; Black and White Spider International; Creative Asia and others. He has been published in Outdoor Photographer, ProPhoto West, Black & White Spider, Runner's World, Cycling News, and 805 Magazine.