WHAT'S GOING ON
Find out what's happening in Ojai on a timely basis as our team of correspondents and journalists bring you the news that matters.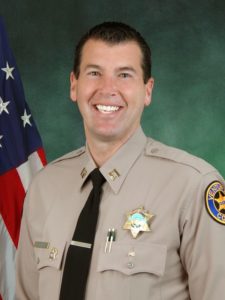 Much will be made about the actions of the nine students at Ojai's Matilija Middle School who back in December formed into the shape of a swastika and also posted offensive, violent and threatening commentary on a group chat. Much should be made.
Ojai is a long way from the big-city boxing rings where world championships are decided. But once upon a time, champions and contenders regularly would trek out here to the boondocks to tune up for their next bout at Pop Soper's rustic training camp along the Ventura River. It all started in the spring of 1927, when the most famous man in America came to Ojai seeking redemption.
Get weekly emails about what's going on in Ojai.