WHAT'S GOING ON
Find out what's happening in Ojai on a timely basis as our team of correspondents and journalists bring you the news that matters.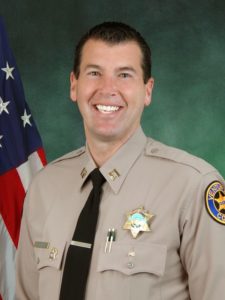 Hollywood has been in Oscar fever mode and, once again, the clarion call for racial and cultural diversity in film is sounding across the land. So, for all of you who are demanding your piece of the American pie and begging for your chance to fail at the American dream or simply to bring a more ethnic "face" to movies and TV… I say, kippis! (Finnish for "skoal!") I've been there. Growing up a second generation Finnish-American (just plain "Finn" in the pre-PC [...]
Guy Webster died Tuesday, February 5. He will be missed. By Mark Lewis Ojai has no shortage of raconteurs, but Guy Webster is in a class by himself. Walk by NoSo Vita in the morning and you'll likely see him sitting there with a cup of coffee in his hand, holding forth for a table full of friends. Drop by the Porch Gallery on a Saturday evening to attend an art opening and there he'll be, sitting on the veranda at [...]
Get weekly emails about what's going on in Ojai.